Britney Spears is calling out her haters one after the other, with her latest being Charmed and Melrose Place star Alyssa Milano.
Posting to her Instagram Stories, Spears shared a screenshot of a tweet by Milano, 50, from December, where she wrote, "Someone please go and check on Britney Spears."
The tweet had received over 1560 likes.
In response, Spears, 41, shared, "It saddens me to see things about me from people who don't know me !!! This definitely feels like a form of bullying !!!"
READ MORE: Priscilla breaks silence amid legal battle with granddaughter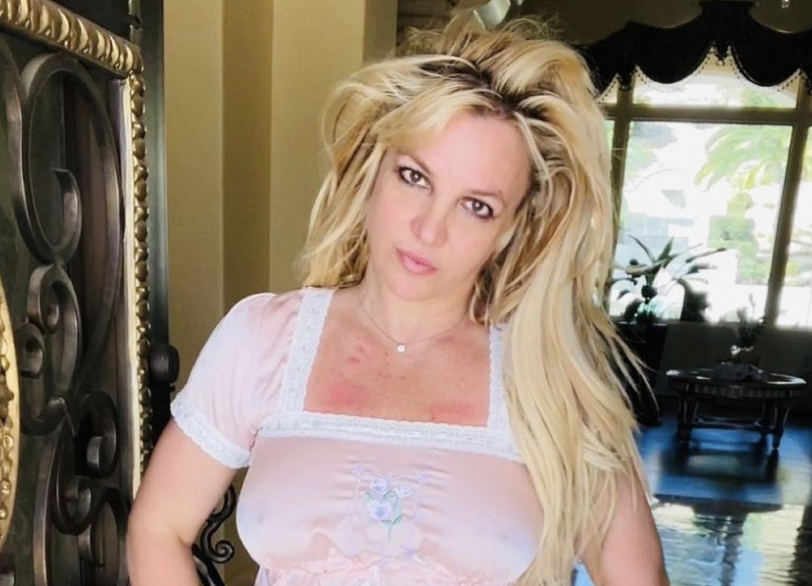 READ MORE: Kyle Sandilands reveals heartbreaking reason he doesn't drink alcohol
She added, "Ladies, we are supposed to be rooting for one another not pulling one another down !!!"
RadarOnline reports that Milano has since privately apologised to the Gimme More singer.
Spears' very valid swipe comes days after some personal drama unfortunately unfolded in front of the public.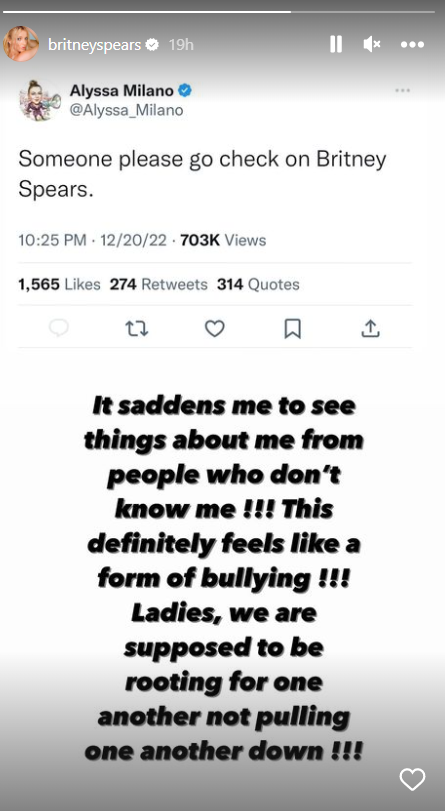 Controversy struck Spears last weekend when "concerned" fans decided to call police to her house after she deactivated her Instagram account and changed her name on her profile to "River Red".
Days after the event, Spears took to Instagram to set the record straight.
In a somewhat indecipherable stream of words, Spears insisted she was "not having a breakdown".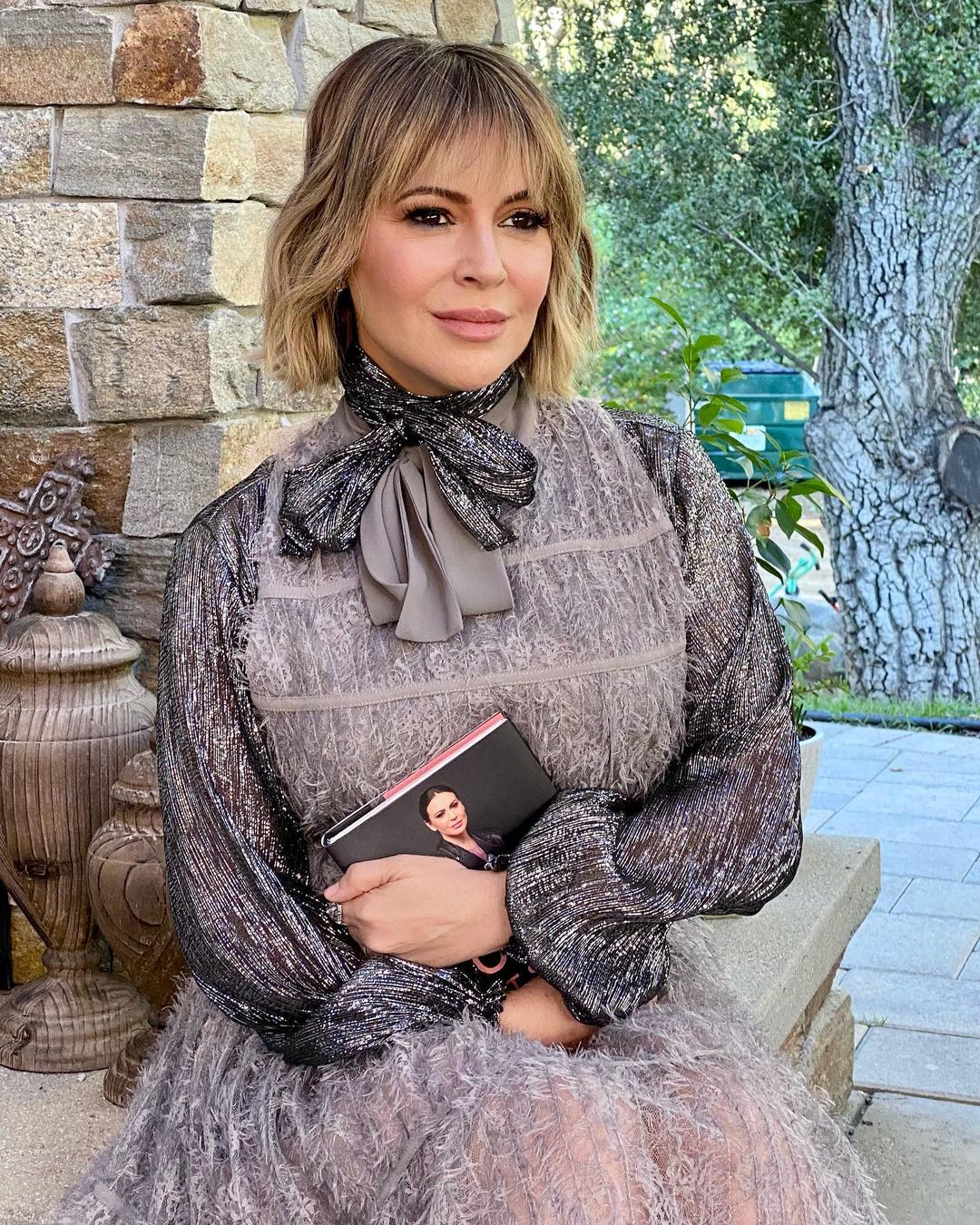 READ MORE: The Samsung Galaxy S23 is now available for pre-order for a great price!
"nope I'm not having a breakdown … I am who I am and moving forward in my life," she wrote. "I have never felt better !!! Nope, I'm not this girl or that girl … I am River Red … and being able to volumize my voice in a world where I lost my rights … for 15 years … gives me an opportunity to succeed !!!"
In a small preamble prior to this text, Spears opened her post with this passage: "Since everyone thinks they know my story. THINK AGAIN !!! A mere side of any given SUNDAY doesn't show worship placing someones story out there … it's a day of WELCOMING … not a righteous reply !!! It is what it is …"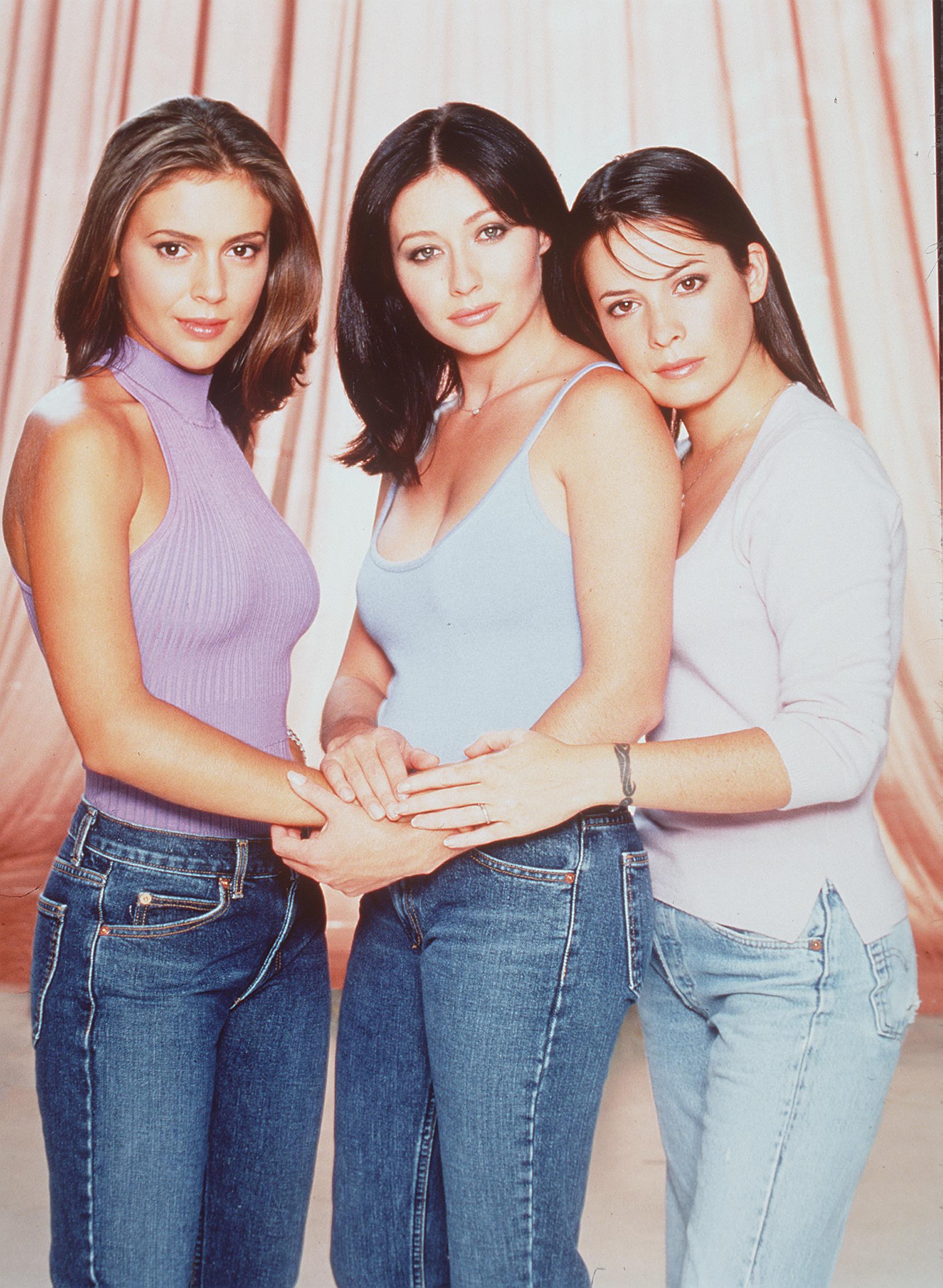 READ MORE: Ozzy Osbourne's heartbreaking statement after spine injury
In more recent posts, Spears has been seen back to her usual routine, sharing short videos of dance routines and outfits she loves.