January Jones has taken aim at directors who insist on working from home when the majority of Hollywood is required to report to set.
The Mad Men alum fired up in an Instagram Stories rant in which she expressed her frustration over auditioning virtually for casting directors who refuse to leave home. 
"Note to Hollywood: It's time for casting directors to come back into the office like everyone else. To audition actors in person," the 45-year-old said, as per Vanity Fair.
READ MORE: Actor's massive Instagram hint he's expecting 13th child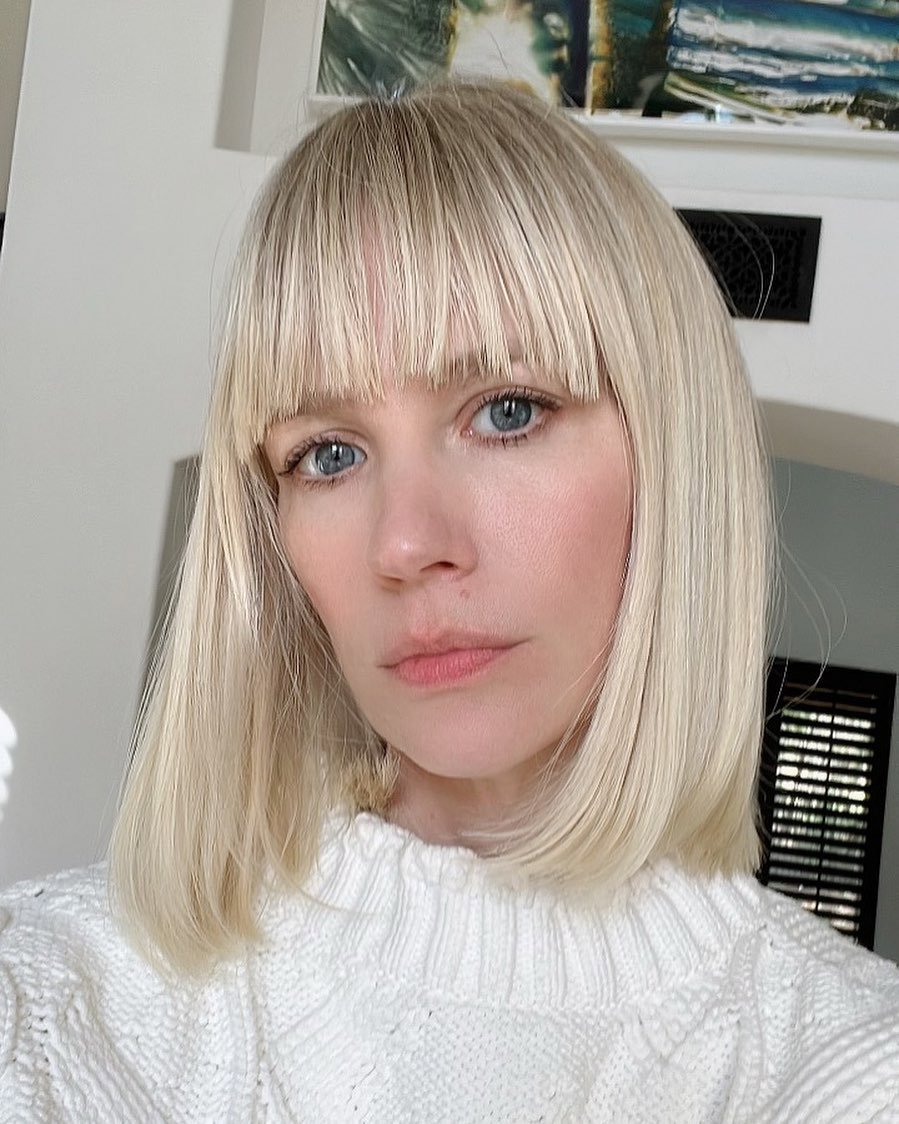 During the pandemic, it has become customary for casting directors to request actors send them their self-taped auditions, rather than auditioning in person at the studio. And Jones thinks it's time to scrap this practice. 
"I personally have had to self tape several times since the pandemic began and there is zero benefit to it for anyone involved," she continued. "It's time consuming, expensive, and a drag to whomever you have to drag in to read with you (sorry Mom), and is often done with zero direction/notes." 
READ MORE: Actress fights tears in first TV interview since brother's sudden death
Jones also warned aspiring actors who are new to the audition circuit, telling them not to pay for auditions if asked. 
"And if anyone asks for a FEE to audition please know that this is criminal and PATHETIC," she said. "I can't imagine how difficult it must be for an actor just starting out if an established actor has to beg for a Zoom [meeting] when an in-person audition is 'unavailable.' Please do better."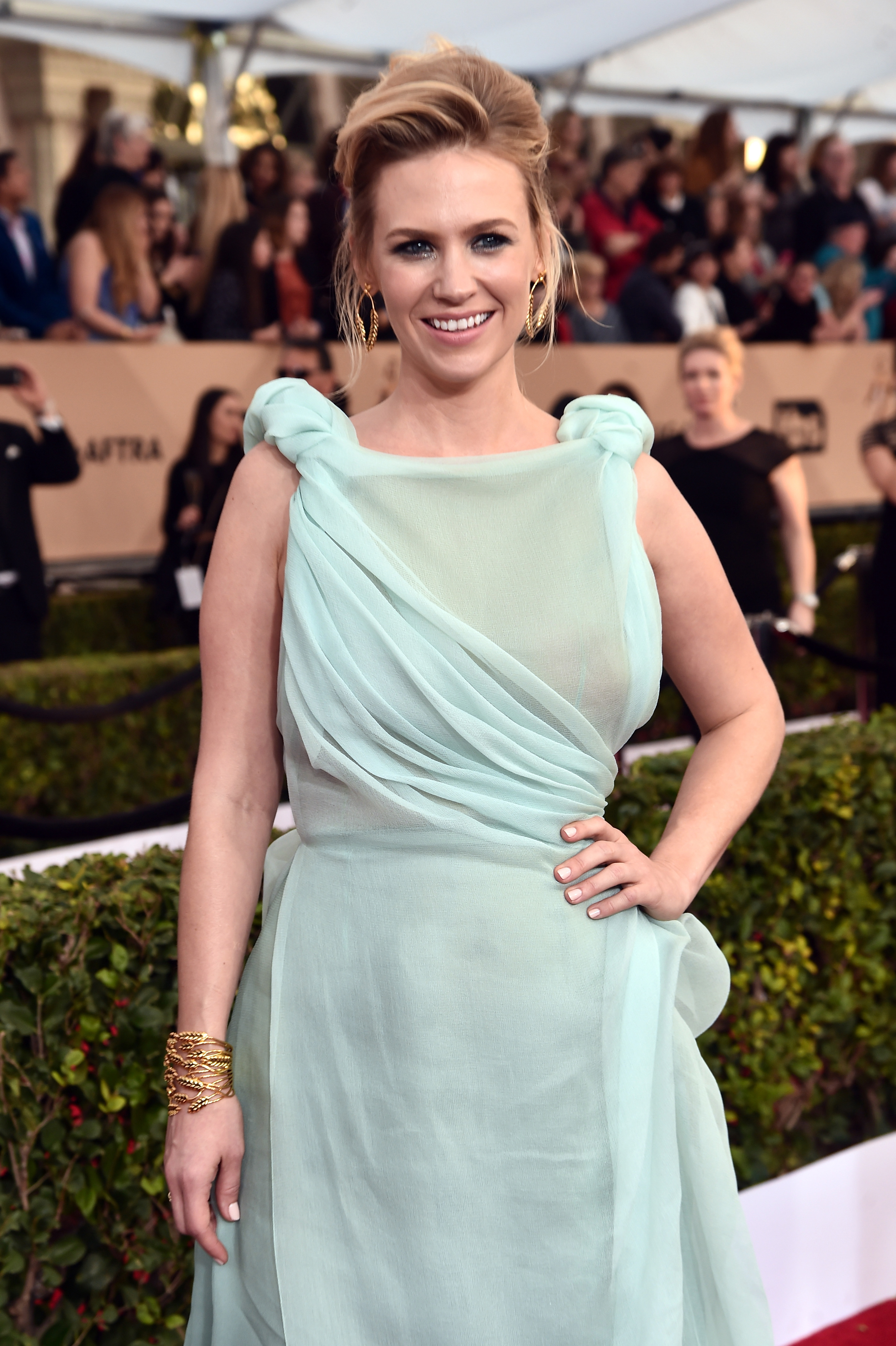 And, just like Zoom sessions, virtual auditions are hard to wrap your head around. In 2020, at the height of the pandemic, Lukas Gage found himself in an awkward situation when director Tristram Shapeero failed to mute himself in an audition while making disparaging remarks about the actor's apartment. 
The Euphoria star shared a video of the exchange which shows him standing in his apartment with his living room in full view behind him.
READ MORE: Paris Hilton says she was pressured into making sex tape
As Gage adjusts his camera, ready to do the audition, Shapeero could be heard saying: "These poor people live in these tiny apartments. Like, I'm looking at his background and he's got his TV and you know… "
Gage chose to see the funny side of the whole thing, laughing and informing the director that he is not on mute. 
"You're unmuted. I know it's a s—ty apartment. That's why, give me this job so I can get a better one. Alright, ready?"
https://www.instagram.com/p/CH0143RnBIM/
READ MORE: Gadget that will chill your drink in 60 seconds
At the time, Jones commented on Gage's video, praising him for keeping his cool.
"Classy response Lukas 👌🏻," she wrote. "What an entitled asshole, dm me who it was so I can make note not to ever work with that person." 
Shapeero later apologised to Gage, saying in an open letter via Deadline: "I offer Mr. Gage a sincere and unvarnished apology for my offensive words, my unprofessional behavior during the audition and for not giving him the focus and attention he deserved."
"I'm mortified about what happened. While I can't put the proverbial toothpaste back in the tube, I move forward from this incident a more empathetic man; a more focused director and I promise, an even better partner to actors from the audition process to the final cut."
For a daily dose of 9Honey, subscribe to our newsletter here.