Ashton Kutcher has admitted to being outraged over the release of his ex-wife Demi Moore's memoir back in 2019.
Speaking to Esquire magazine, the actor said the release of Moore's book, Inside Out, affected his wife, Mila Kunis, and their kids – daughter Wyatt, eight, and son Dimitri, six – due to the renewed interest and media attention on their family. 
"I'd finally gotten to a place where the press had really laid off me and Mila and my life and my family," Kutcher told the outlet. "And then the next day, [the paparazzi] are at my kids' school." 
READ MORE: Laverne & Shirley actress Cindy Williams dies at 75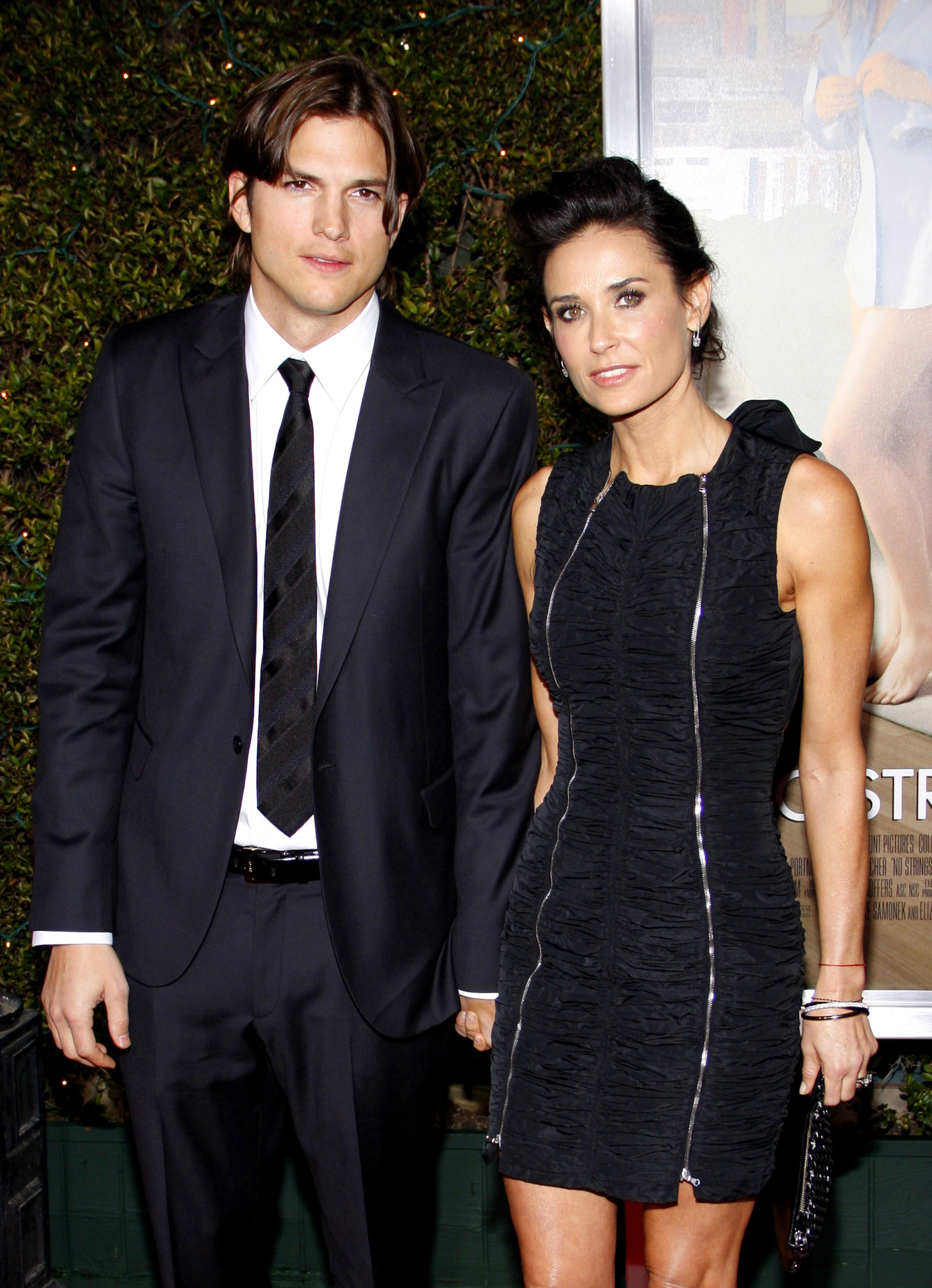 Although Kutcher says he does not have any "hard feelings" towards his ex nor does he "want to open anything up in that realm," he admitted to being "f—ing pissed" over the bombshells she dropped in her tell-all.
In the book, Moore spoke in depth about her marriage to Kutcher. The pair were together from 2003 to 2011 – a total of eight years, six of which they were married. Their divorce was finalised in 2013.  
"Nothing makes you feel like a failure like divorce," Kutcher told Esquire. "Divorce feels like a wholesale f—ing failure. You failed at marriage."
READ MORE: The Best Actress Oscar campaign controversy explained
Elsewhere in her book, Moore didn't hold back on the details of their relationship, claiming that their decision to have a threesome contributed to their split and gave Kutcher the green light to cheat.
"Because we had brought a third party into our relationship, Ashton said, that blurred the lines and, to some extent, justified what he'd done," Moore wrote. "I think all of this was his way of trying to get out of our marriage."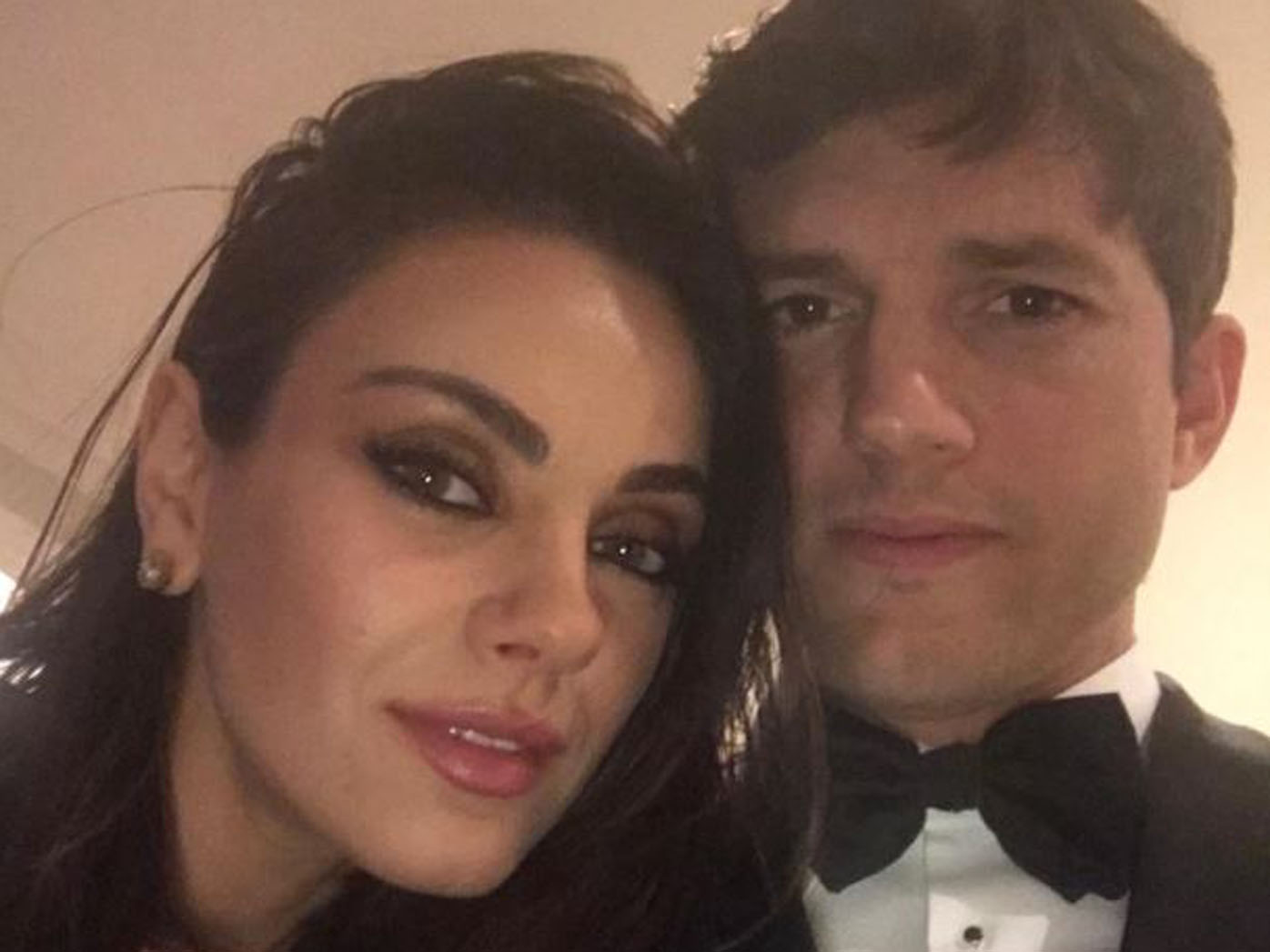 READ MORE: Bond actress demands $1.4 million after failed B-grade film
On the day of the memoir's release in 2019, Kutcher chose to bite his tongue. He did not release a statement addressing the book, but the actor seemingly shaded the book on Twitter.
"I was about to push the button on a really snarky tweet. Then I saw my son, daughter, and wife and I deleted it. ❤️," the Two and a Half Men alum, tweeted on September 24, the same day Inside Out hit shelves.  
Kutcher began dating Kunis in 2013 and the former That 70's Show co-stars were engaged and married two years later.
https://twitter.com/aplusk/status/1176648477612232704?lang=en
For a daily dose of 9Honey, subscribe to our newsletter here.