A podcast of Anne Heche revealing she warned Portia de Rossi against dating now-wife Ellen DeGeneres has resurfaced in the wake of the actress' death.
During a July 2021 episode of Heche's Better Together podcast with co-host Heather Duffy, Heche recalled telling the Aussie star not to pursue a relationship with the comedian as it may end badly like it did for her. 
Heche shared how she had invited de Rossi to her wedding to now-ex Coleman 'Coley' Laffoon in 2001, and that's where they appeared to have the conversation. 
READ MORE: Supermodel Linda Evangelista admits she struggles to 'love herself' after a botched procedure left her 'brutally disfigured'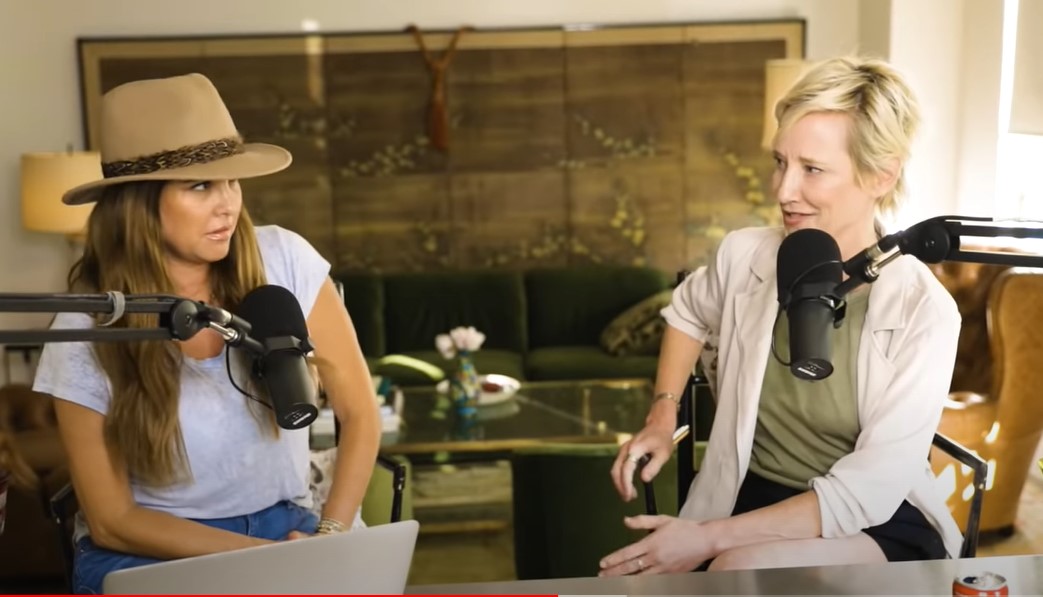 "By the way, I warned her," Heche told Duffy. "Portia even asked me about Ellen. Portia came to my wedding because I was on Ally McBeal with her. Portia even said, 'I'm gonna go after Ellen.'"
Heche told de Rossi that during her three-year relationship with DeGeneres – they dated from 1997 to 2000 – they were seen as the faces of the LGBTQ community.
"You won't be the poster child, girl, because guess what, that poster child has already been taken," Heche told the Aussie actress. "And by the way, it wasn't a great spot. But, yours ain't gonna be any easier."
"And I'm telling you now, like, red flag, red flag, red flag!" she added.
Watch the video above.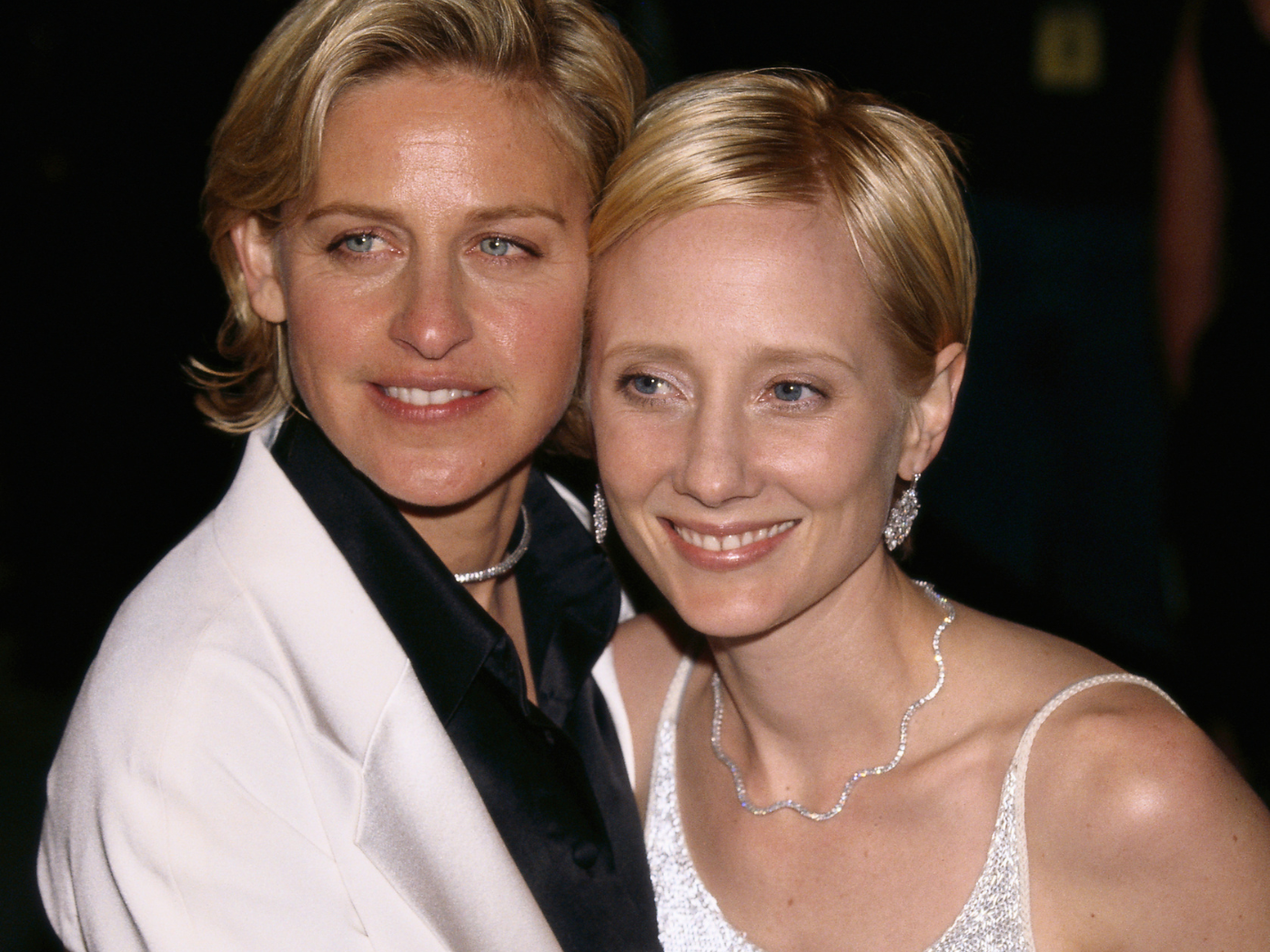 Despite the warning, de Rossi went on to marry the talk show host in 2008, with the pair celebrating 14 years of marriage this month. 
Meanwhile, Heche said she was "cancelled" and blacklisted in Hollywood following the breakup, with studios not wanting to work with her for a decade. 
READ MORE: Kanye West defends selling new clothing line out of construction bags: 'I'm not here to apologise about my ideas'
"I didn't do a studio picture for 10 years," she said in a previous interview. "I was fired from a $10 million picture deal and did not see the light of day in a studio picture."
After everything that transpired, Heche was able to find humour with her ex marrying a woman named 'Portia' as DeGeneres was obsessed with Porsches.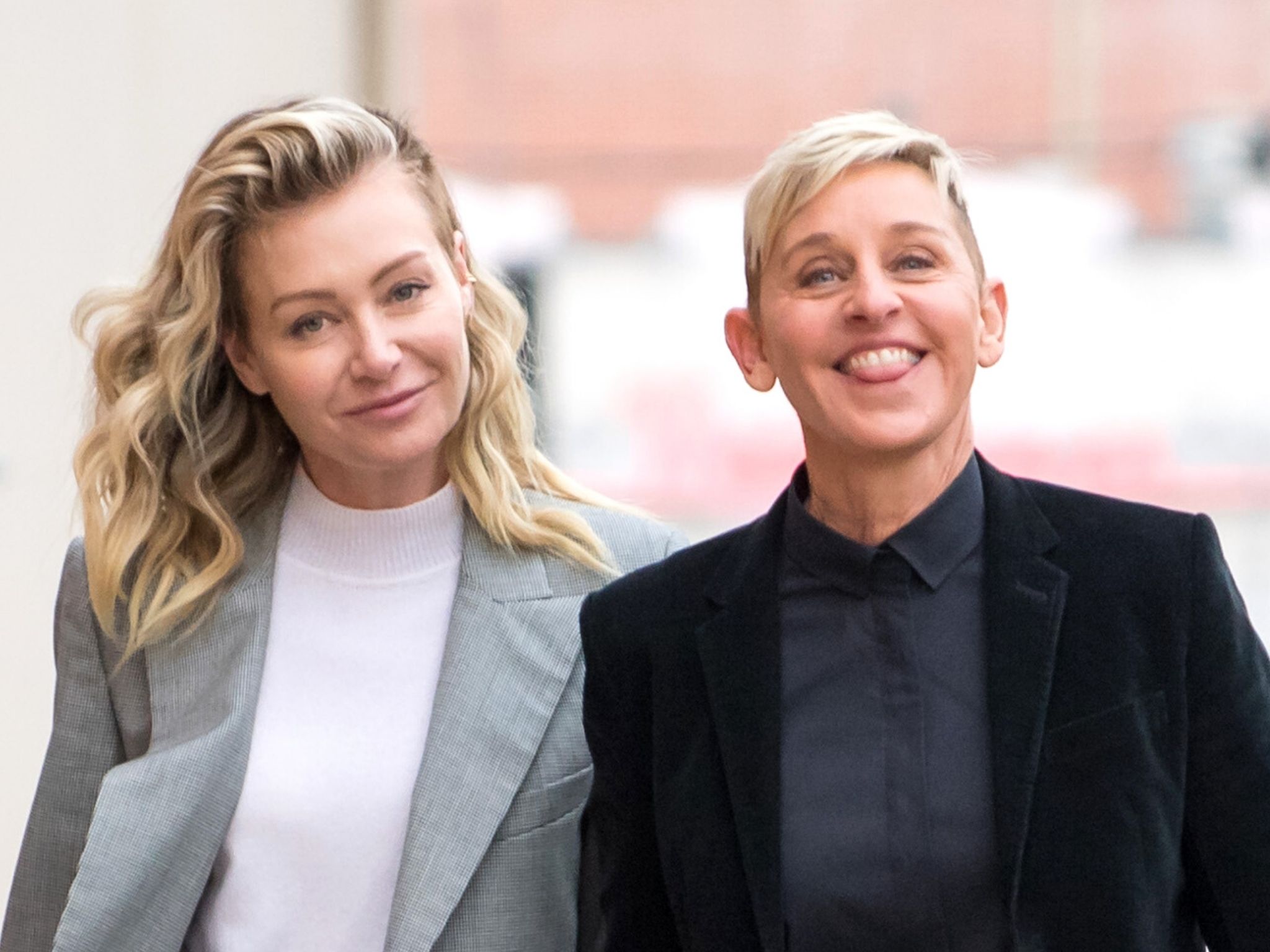 "I realised that Ellen drove a Porsche … and then she married one," Heche laughed in the podcast. "All she used to do was drive Porsches and she collected them and I just thought it was so stupid because they were so loud."   
The resurfaced podcast comes as Heche's co-host Duffy paid tribute to the late actress.
"I had to take a moment to begin to process the profound loss of my beautiful friend with the kindest soul I've known," Duffy began on Instagram.
READ MORE: 911 call reveals neighbours' panic after Anne Heche crashed into an occupied home in LA
"Anne was joyful despite all the challenges that she faced in her life. She was truthful despite being in a business that is make-believe. Spreading love and kindness in the world is what mattered most to her, even if, at times, the world did not give it back."
"Fly free, my friend," she added. "This world was never meant for one as beautiful as you."
https://www.instagram.com/p/ChYHoFMPHxf/?utm_source=ig_embed&ig_rid=63b2c43d-b334-45f4-915d-04c6d1167c16
For a daily dose of 9Honey, subscribe to our newsletter here.