Abbie Chatfield has called out Kyle Sandilands and his new co-host Brittany Hockley for slut shaming her on the Kyle and Jackie O show.
The radio host and podcaster, 27, responded to an interview Sandilands and Hockley ran on the show with American rapper Yung Gravy, which resulted in them making remarks about her and her sex life.
"We can never escape misogyny, internalised or otherwise!" Chatfield wrote in her caption of an Instagram post. "I was incredibly disappointed to hear Kyle and Brittany slut shame me on breakfast radio…"
Watch a video of Chatfield's response above.
READ MORE: Selena Gomez's sad response to viral Justin Bieber video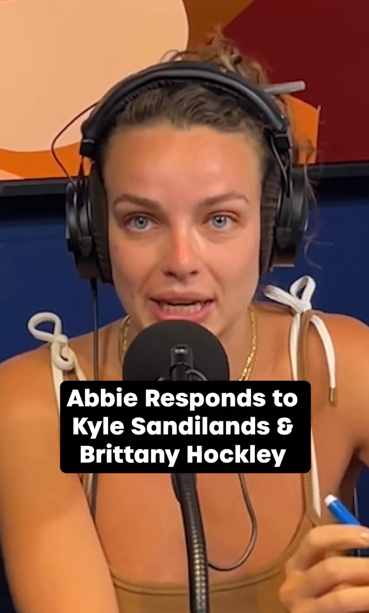 READ MORE: TV hosts' colleagues 'disgusted' by alleged affair
"I listened to the segment because a friend of mine said I was mentioned, and discovered a conversation that is not only sexist, and deeply upsetting, but also not even …funny? This "joke", echoed throughout the entire interview, is the lowest hanging fruit," she added.
The Instagram post itself shared video clips from Chatfield's podcast It's a Lot with Abbie Chatfield, where she responded to Sandilands and Hockley's actions in full.
Chatfield explains that she came up in conversation after Yung Gravy revealed that he had a possible date coming up with her. Chatfield confirmed this, explaining that the rapper proposed it when he was a guest on her radio show recently.
When Gravy mentioned the date to Sandilands and Hockley, Sandilands responded by chuckling and saying, "line up, line up."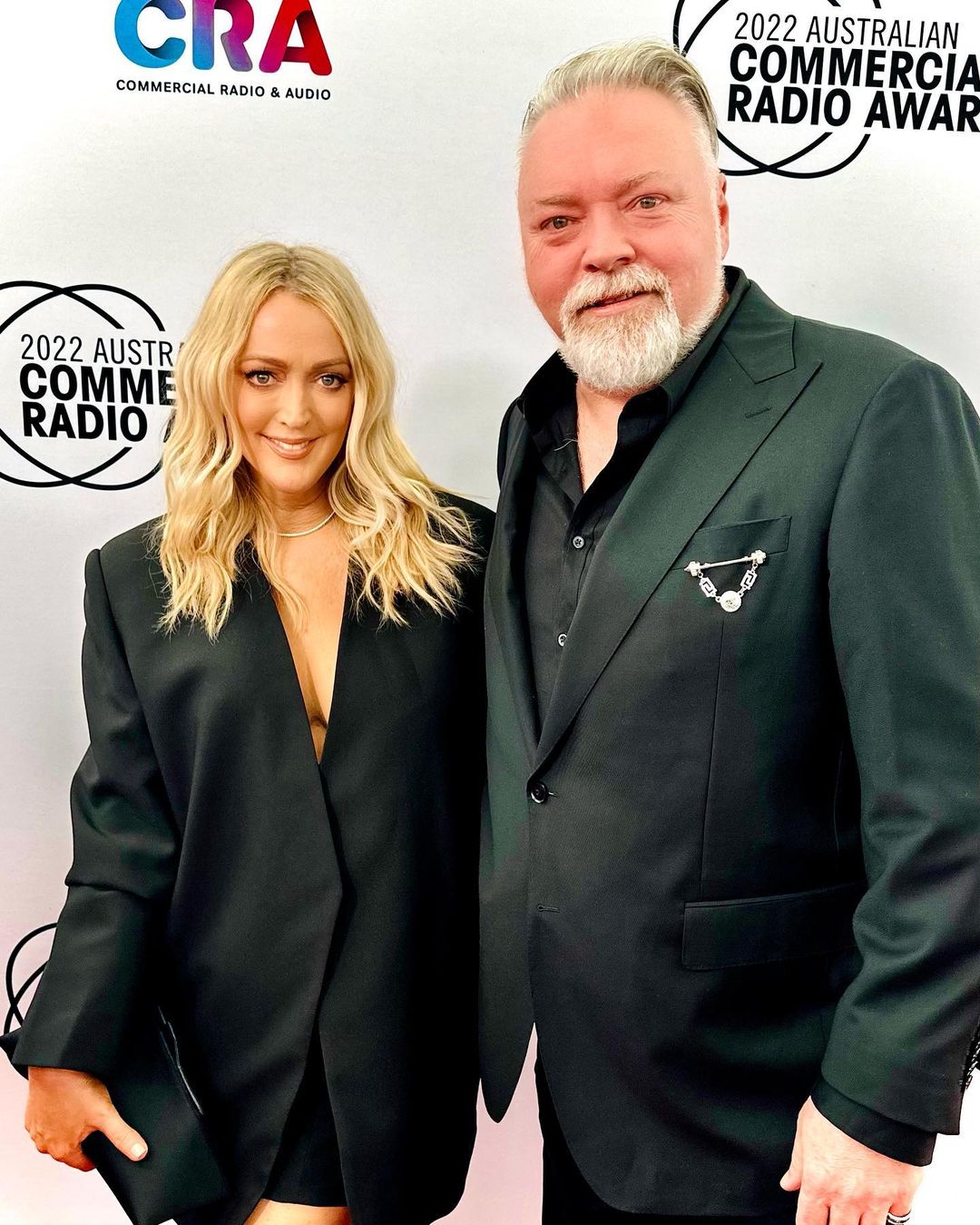 Hockley added, "I have no doubt".
Chatfield labelled these responses as "slut shaming", adding that Sandilands and Hockley were projecting their "shame" about sex onto her.
"The issue I think that people like Kyle and Britney have with me is that I'm able to speak about sexuality in a way that isn't shameful and they think that that must equate to f–king around every single day, and having sex every single day.
"Actually, it's just the shame they have [about sexuality and sensuality] and therefore, they're projecting it onto me."
She added during her podcast: "Kyle, you have no idea about my sexual habits unless you listen to the podcast.
"It's high school weird sh–t and it's also like, encouraging women to pit themselves against each other."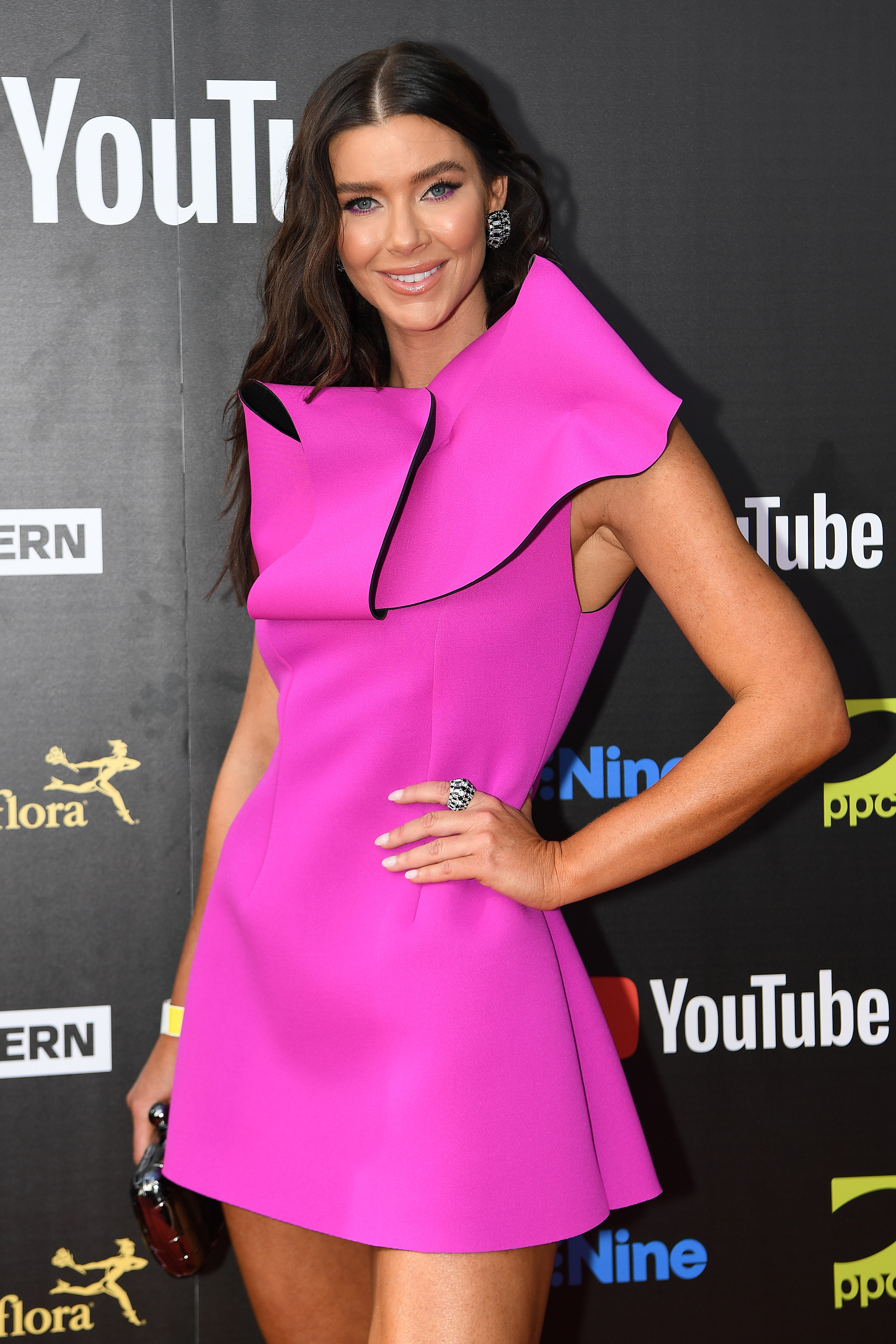 For a daily dose of 9Honey, subscribe to our newsletter here
Chatfield went on to confirm that she doesn't mind being made fun of, but not when it will sledge or shame others and listeners.
"I'm fine to be made fun of, say my radio show is shit or that my podcast never gets any awards (sad vibes), but don't perpetuate misogyny on a huge platform, giving people listening a pass to slut shame," Chatfield wrote in the caption.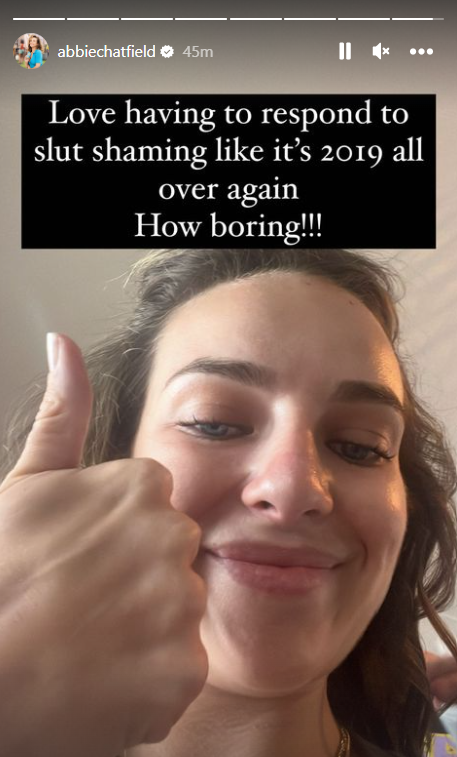 "If it's said on breakfast radio, it's fine right? People on commercial stations and networks need to do better, and not jump to misogynistic rhetoric whenever they have the chance. Try to actually be funny, idk."
She also praised Yung Gravy at the end of her caption: "Full credit to Yung Gravy for not playing into this and remaining respectful while all of this was going on."
Chatfield also went onto her Instagram Stories to address the issue, sharing a selfie and a caption that read, "Love having to respond to slut shaming like it's 2019 all over again. How boring!!"
Sandilands and Hockley are yet to respond to Chatfield.
READ MORE: Glee star slams new doco investigating show's 'death curse'