1970's star Pam Grier has revealed why she turned down a major role in the 1983 Bond film Octopussy.
Speaking to Entertainment Weekly, the Foxy Brown star, who is now 73, explained she was afraid taking on a Bond girl role wouldn't leave her with much to her name.
"I just felt to be a Bond girl would be: What am I going to do? Am I going to help rescue him? Is he rescuing me? A Bond girl is an afterthought, a CliffsNote, perhaps," she said.
READ MORE: Wife files $7 million papers after Ellen DJ's death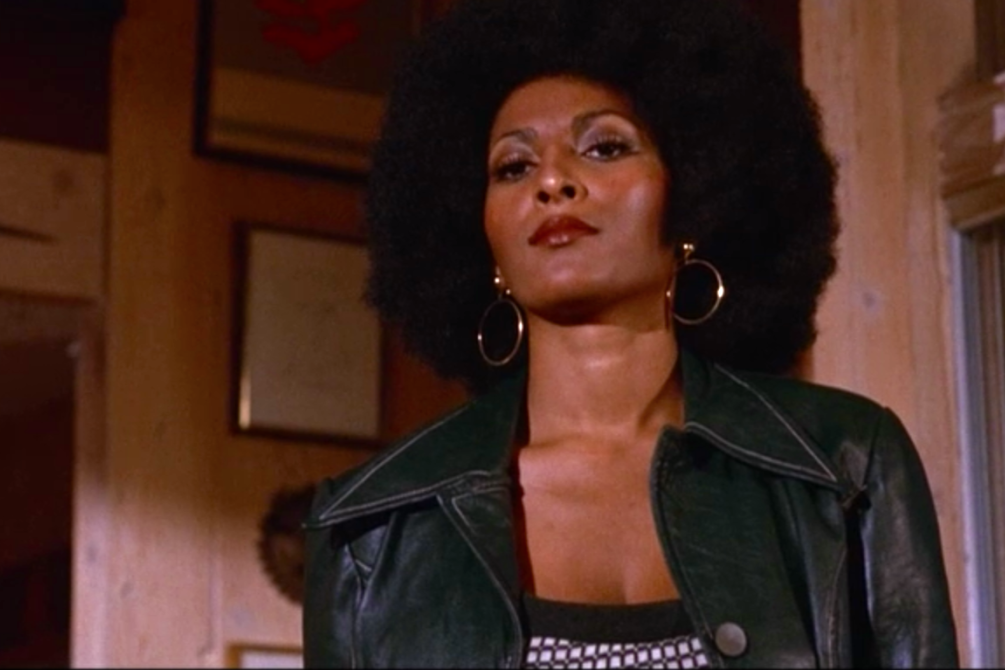 READ MORE: Music legend Burt Bacharach dies at 94
Grier met with the film's producers and said she pushed them on what her role as Octopussy – which was eventually played by Maud Adams – would be.
"I asked, 'Am I challenging Bond? Am I out to kill him? Will I kill him before he kills me?' They hadn't thought of that," she said. "I gave them other ideas, which were much more profound and interesting than what they were doing.
"I just wanted to do really in-depth character pieces that weren't predictable," Grier added. "I turned down everything."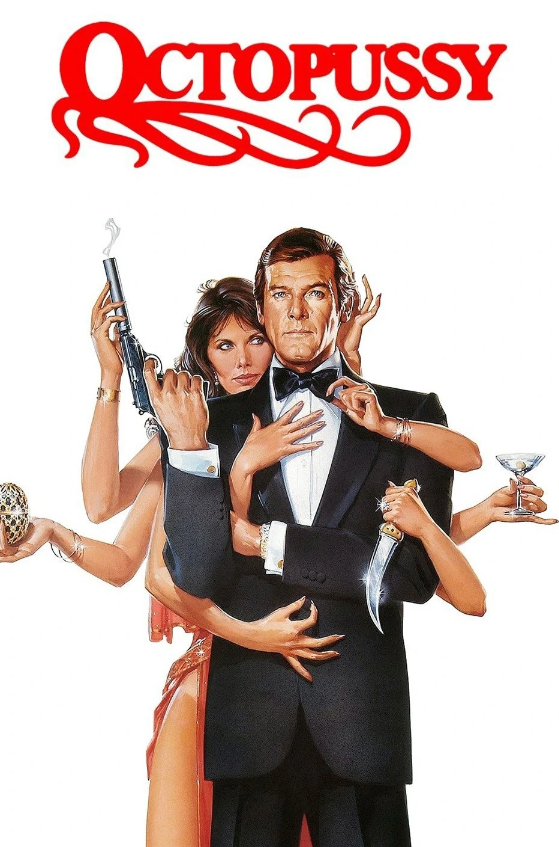 READ MORE: Last minute Valentine's Day gift ideas
Grier, who was at the time best known for her wave of successful '70s films including Sheba, Baby, Foxy Brown, Coffy and Black Mama White Mama went on to star in a number of other films, arguably not as successful as Octopussy.
These included The Vindicator, Stand Alone, and The Package.
But the star won her fame back when she starred in Quentin Tarantino's film Jackie Brown in 1997.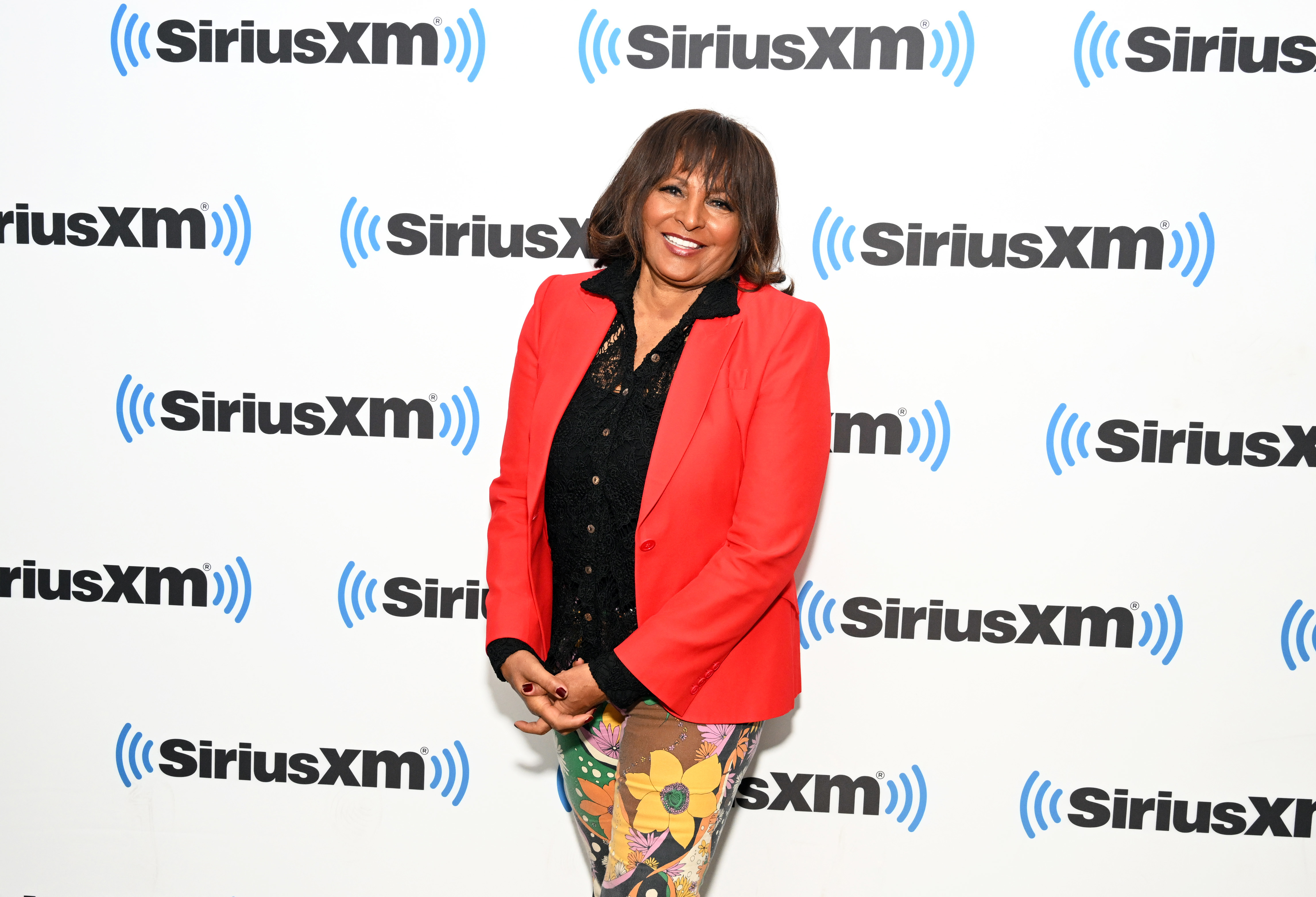 READ MORE: Young Aussie actress dies suddenly
Grier revealed just prior to working with Tarantino, per The Guardian, that though he had been desperate to work with her for Jackie Brown, his fascination with her hadn't appeared when she auditioned for his earlier film, Pulp Fiction.
Despite giving a "great reading" according to Tarantino, Grier lacked chemistry with her scene co-star Eric Stoltz.
In her words, however, she said she was simply "too tall" for Stoltz.
But in the conversation, Grier graciously noted that Tarantino had bookmarked her name for later.
"[Tarantino] really needed to see a chemistry with us," Grier said. "I didn't give him what he needed, which was great because Quentin said, 'I still want to work with her' and it was to my advantage, possibly, maybe subliminally."
For a daily dose of 9Honey, subscribe to our newsletter here.